Influencer Spotlight: Illustrators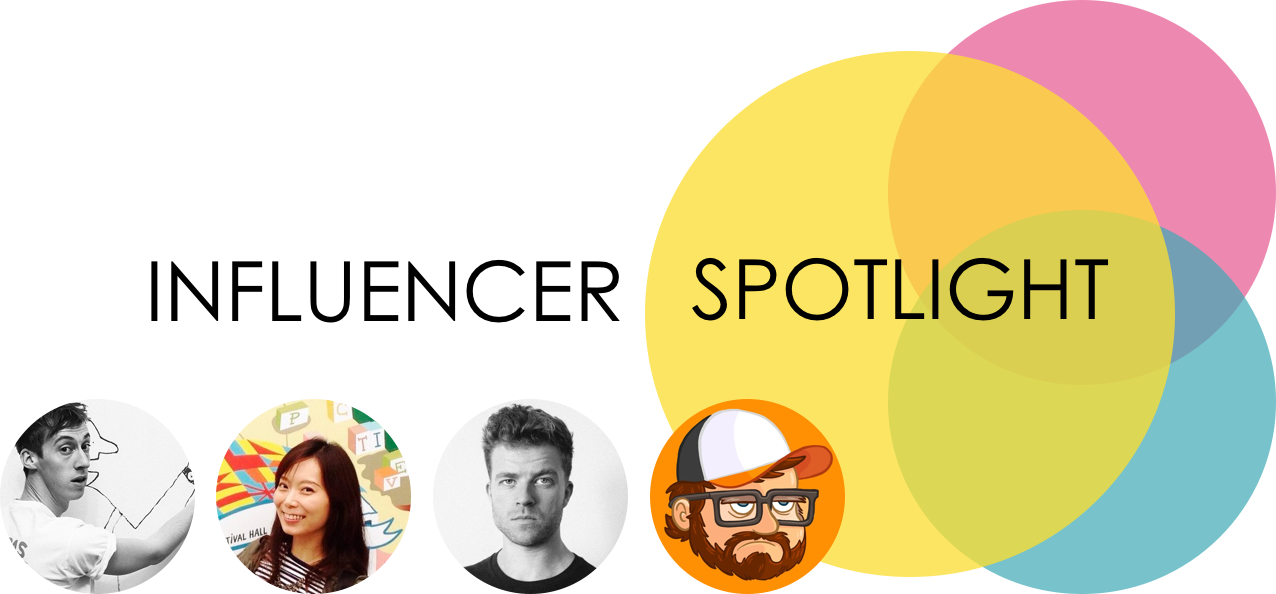 Bugs Bunny was created on 7/27/1940, illustrated by Leon Schlesinger Productions which later became Warner Brothers Cartoons. The iconic cartoon character debuted was on the Merrie Melodies animated short film A Wild Hare. In the spirit of celebrating this historic day we here at Captiv8 are going to highlight 4 illustrators who are making waves by creating content on the digital scene.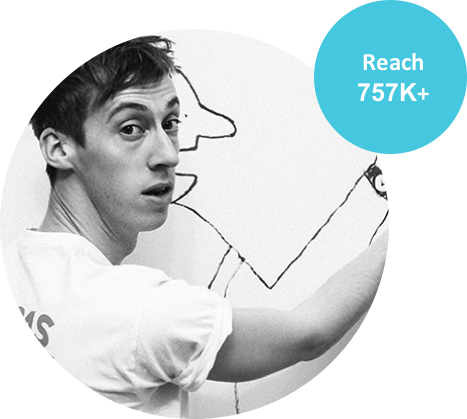 Jean Jullien is a French graphic designer and illustrator currently living in London. He graduated from the Royal College of Art in 2010 and works closely with the musician The Coward. In the wake of the 2015 terrorist attacks in Paris, Jean illustrated a variation of a classic peace symbol cleverly displaying the Eiffel Tower. The picture went viral and became the face of solidarity against terrorism. Jullien is the perfect illustrator to show the power illustrators have to bring people together.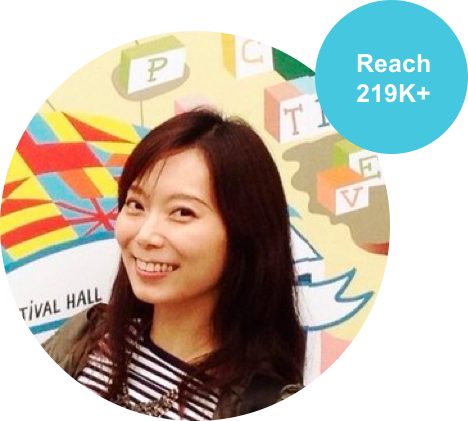 Elsa Chang is currently a character designer at DreamWorks TV Animation. Her impressive resume is home to companies such as Nickelodeon, Paramount Animation, Sony Pictures Animation, and being a Visdev trainee at Walt Disney Animation Studios. With such intense passion for the craft and work experiences, Elsa's IG is a mixture of all things animation and children's creativity.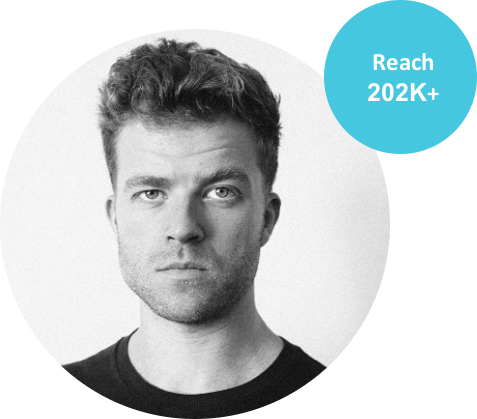 Justin Maller is an Australian freelance illustrator and art director based in Brooklyn New York. He has been creating digital art for over 15 years. In the past Justin has collaborated with Under Armour, Google Pixel, and the NBA. His digital art definitely brings his unique illustrating style to the forefront of the illustrator scene, changing the way illustrators approach art and pictures.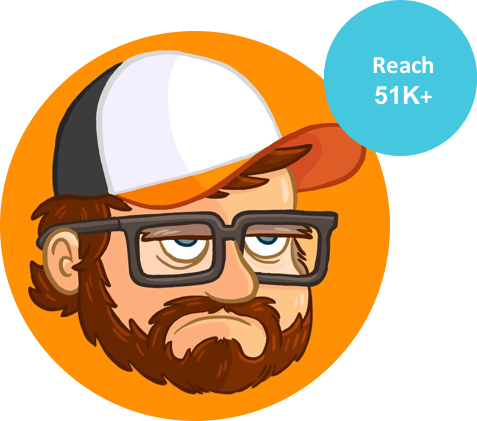 Joey Ellis is an illustrator currently living in Charlotte, North Carolina with his wife Erin and two boys. He has been a professional illustrator since graduating from East Carolina University in 2002. He has worked with a plethora of different brands including the Carolina Panthers of the NFL, ESPN, Facebook, HGTV, NFL Network, Marvel, and Paramount pictures. Joey's illustrations have a comedic twist which include illustrated characters inspired by real-life people.
Reach out to partner with an Influencer on your next campaign!