With father's day approaching this weekend, we here at Captiv8 want to help highlight all the rad dads making awesome online content. Dads can handle it all, so this week we'll be featuring dads who are a cook, singer, and an animator!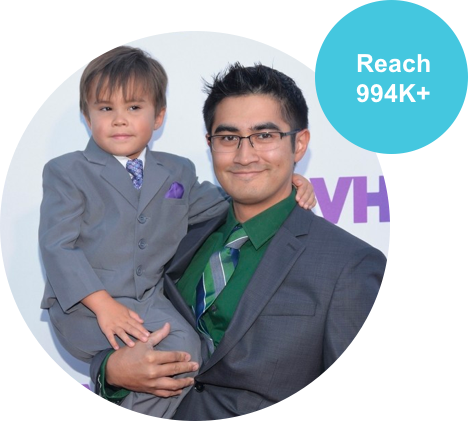 Daniel Hashimoto, dad to the "Action Movie Kid" is a visual effects animator. The longtime DreamWorks Animation VFX pro went viral in 2014 when he released a series of short videos with his son performing some extraordinary actions – crafted carefully with his animation skills. His original video has garnered over 68 million views. If you're interested in becoming a Jedi, then check this out: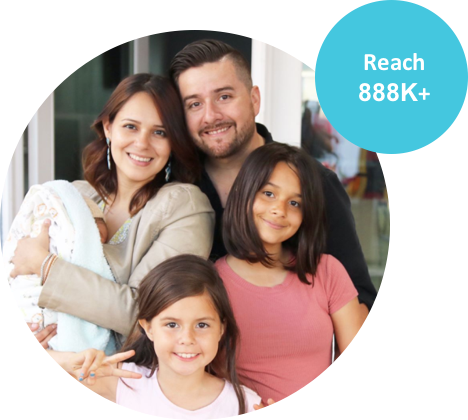 Jorge Narvaez is a YouTube personality from San Diego, California. Jorge and his family first gained fame in 2010 when Jorge and his oldest daughter, Alexa, auditioned for America's Got Talent. The family has since performed everywhere – from "The Ellen DeGeneres Show" to China. Jorge loves to showcase his families love of music. Most of his content on their family YouTube is heart melting and highlights the beautiful father-daughter bond.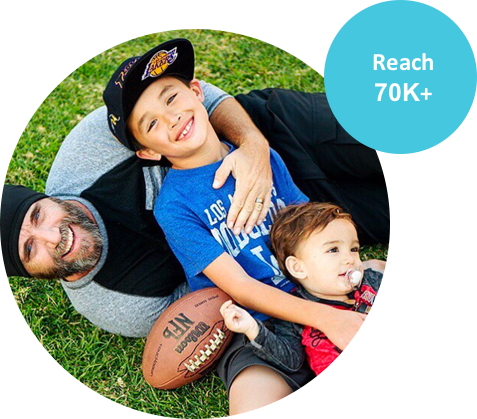 Real Food by Dad, is a food blog run by Matt Robinson, a father of three from Orange Country California. He gives a real world dad approach to cooking for three boys. He shows a variety of different meal options for all the different activities his children enjoy on a daily basis. His is the perfect account to follow if you are a dad just trying to make tasty new food options for your children.
Reach out to partner with an Influencer on your next campaign!