With Mother's Day this Sunday we here at Captiv8 want to make sure you have a present for the most important person in your life. In this week's Influencer spotlight we will be featuring four influencers who can help you create your own mothers day present.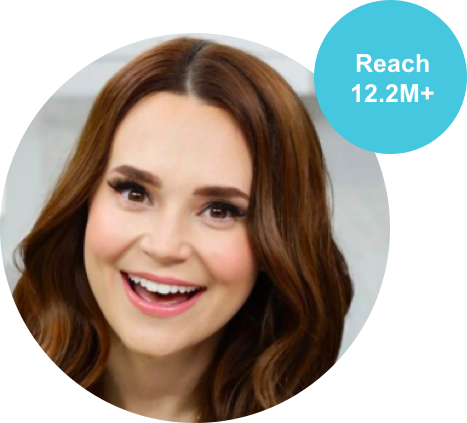 Rosanna Pansino is an American YouTuber who is most famous for her YouTube cooking show "Nerdy Nummies". Rosanna originally wanted to be an actress but found that her expertise was in baking. She took both of those talents and combined them as she created her highly successful show "Nerdy Nummies". Her channel has garnered over 8 million followers and is still climbing. Rosanna has just released a video for creating a DIY cookie flower bouquet, the perfect gift idea for anybody who has a mother with a sweet tooth.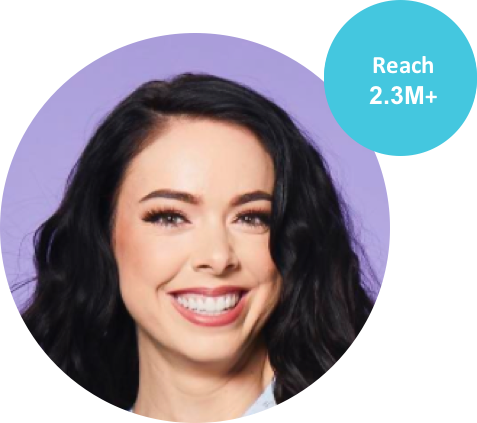 Nikki Phillippi is a beauty fashion, lifestyle, and vlogger based in Los Angeles. Nikki loves to inspire her followers to be as happy as she is and enjoy life to it's fullest! This Mother's Day Nikki has posted tips and ideas for creating DIY gift boxes and snacks for your mother!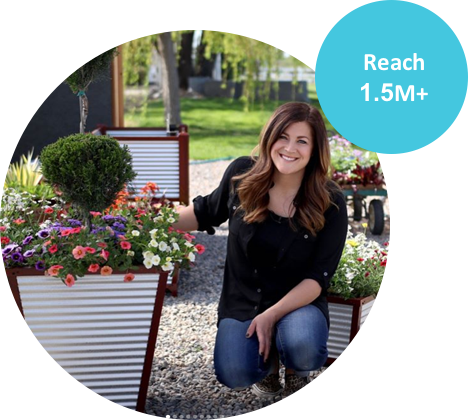 Garden Answer, is a DIY gardening YouTube channel run by Laura and Aaron. Laura and Aaron are happily married and living in Ontario, Oregon. They started filming garden tutorials in June of 2014 as a hobby, since then they have gained over 150,000 followers on YouTube. This Mother's day, Laura released a video about creating a garden variety present for your mother!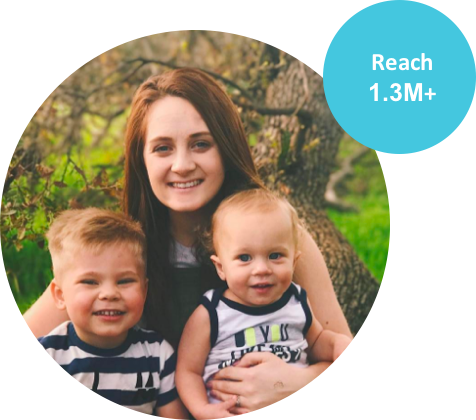 Missy Lanning launched her DailyBumps vlog in late 2012 when she discovered she was with her and her husband's first son. Her vlog channel has been previously listed in the Circle of Mom's top 25 mom Vlogs and now has over 600,000 subscribers. Missy has just released a video in which she creates a DIY gift basket with multiple present options to fit all budgets!
Reach out to partner with an Influencer on your next campaign!