Pitcher, hitters, and catchers are in full swing at Spring Training in sunny Scottsdale, Arizona. Whether you're a Cubs fan ready to defend your World Series title or a fan of the other 31 MLB teams, we here at Captiv8 dedicate this blog post to feed your baseball needs. In this, post we highlight 4 influencers who are creating awesome sports content.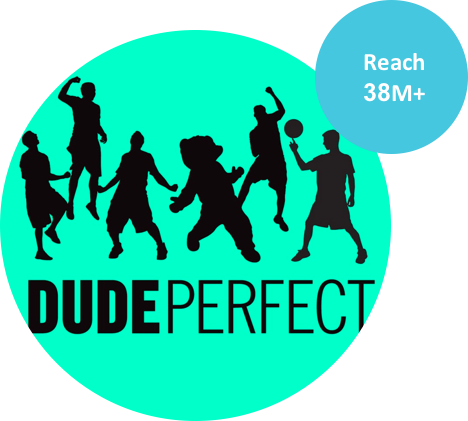 Dude Perfect is a group of 5 friends (6, if you count the Panda) who create HD videos of action sports and comedy with an average of 8.5 million views per YouTube video. They're most famous for their trick shot and "battle" videos. They have also teamed up with professional athletes such as Team USA Basketball, MLB players, and NFL players.
Justin (Ultimate Baseball Training)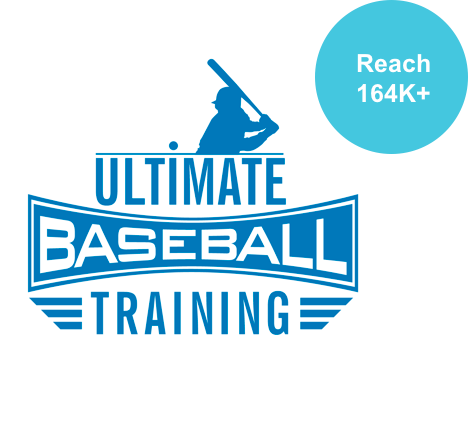 In preparation of MLB Spring Training starting this week, if you are looking for a way to increase your baseball skills then the YouTube channel "Ultimate Baseball Training" is a channel you should check out. They release weekly videos on every range of baseball subjects: from maximizing your athletic potential, increasing your average, hitting for more power, or simply playing at the next level – they got you covered.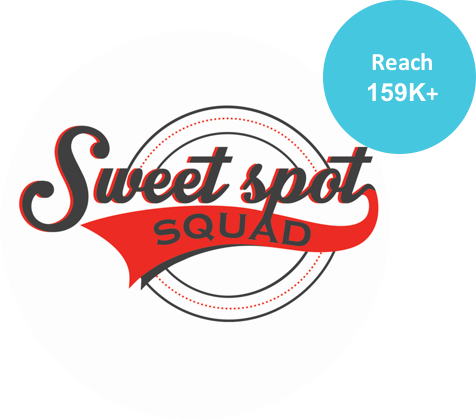 Sweet Spot Squad is a group of 8 friends located in New Brunswick, Canada. Their YouTube channel "Sweet Spot Squad" currently has over 138,000 followers and has videos related to all types of sports. They specialize in creating stereotype videos about different sports, like Tennis and Hockey. The squad even creates their own Trick Shot videos.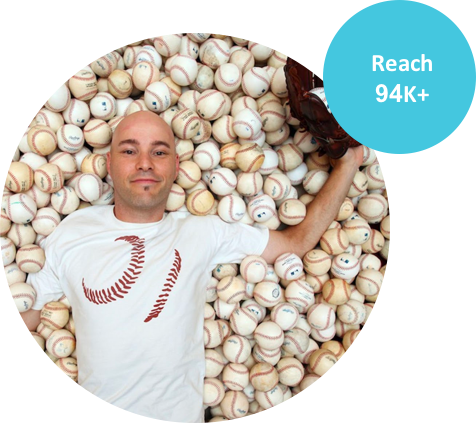 Zack Hample is an MLB super fan. It goes without saying that trying to catch one foul ball at a game is next to impossible, but Hample has caught more than 9000 in his lifetime. His catches include Mike Trout's 1st career home run and Alex Rodriguez's 3,000th hit. He vlogs his experiences, so his videos are an insider's guide to some pretty sweet baseball experiences and a look at popular fields.
Reach out to partner with an Influencer on your next campaign!