Influencer Spotlight: Christmas Edition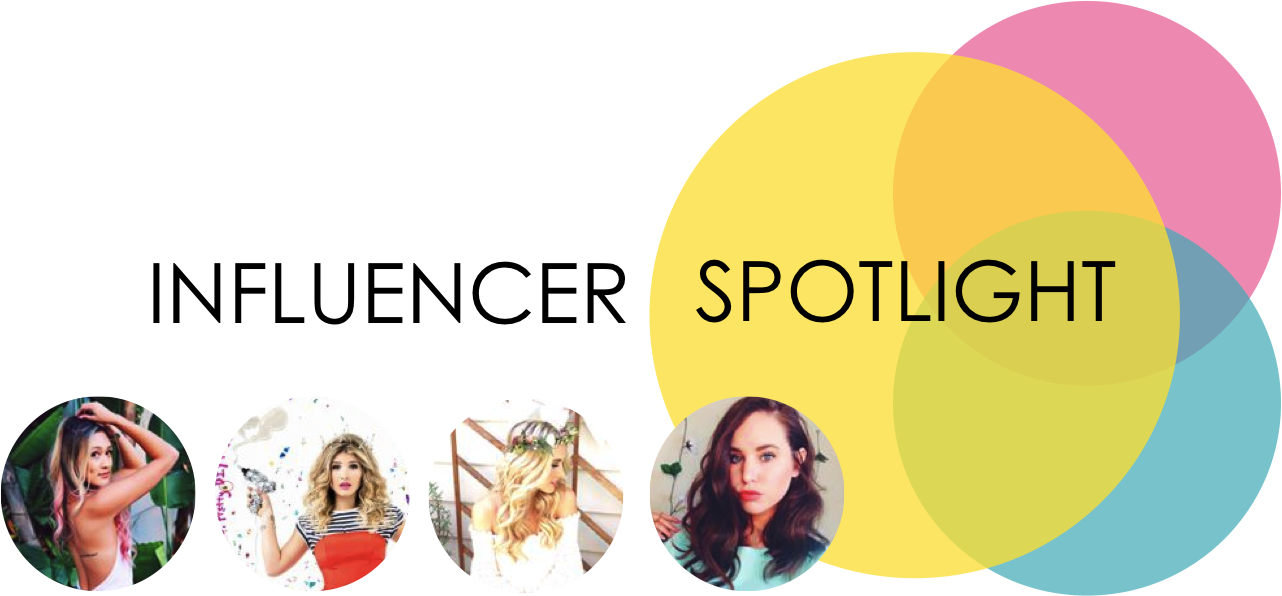 As 2016 comes to a close we are once again reunited with on of the most festive holidays of the year, Christmas. In this edition of talent highlights we are focusing on influencers who are creating DIY Christmas decorations and presents content. If you are looking for influencers who can help with money saving tips or unique gift ideas during the holidays these are the influencers you want to visit.
Lauren Riihimaki, best known as LaurDIY, is a DIY guru on YouTube. Lauren posts fashion advice, DIY hacks, decorating rooms, and much more on her channel. She started her YouTube channel in 2012 and has gained so much popularity that she has been featured in Seventeen magazine multiple times. Lauren posts seasonal content on her channel ever since she started her channel; we can expect more amazing DIY recipes for Christmas drinks and snacks, room decors, and gift giving guides.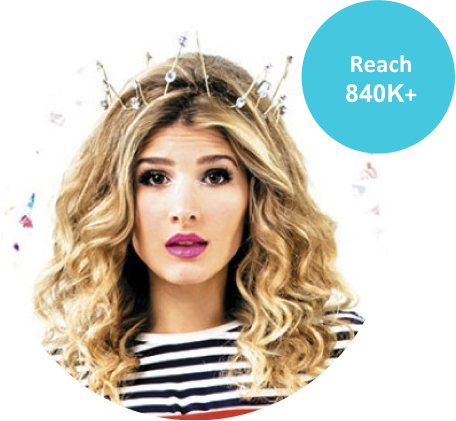 Mr. Kate is a fashion, beauty, and DIY blog run by Kate Albrecht. Kate's knack for interior design, style and DIY led her to start the Mr. Kate blog to chronicle her creative projects. Her projects were featured on camera by OWN's Home Made Simple, the Nate Berkus show, NBC's Today, and many more. Most recently, Kate's book "A Hot Glue Gun Mess" was released via Harper Collins, and Kate was named a Creative Innovator by Conde Nast and an It-Girl by W Magazine. She loves creating DIY videos for all items, from home renovations to trendy clothes. Be sure to keep your eye out for Kate as she does many DIYs for the holidays season.
Sharrah Robeson (Live Your Style)
Sharrah Robeson is a California native, born and raised in San Diego. She changed career paths once she realized her passion was for fashion and design. Sharrah is currently managing strategic marketing for Robeson Design, an internationally renowned luxury interior design firm. When she is not working she is creating DIY and interior design tips on her YouTube channel. Whether you're looking to step your game this holiday season in your home, dorm, or life Sharrah's channel is a perfect stop.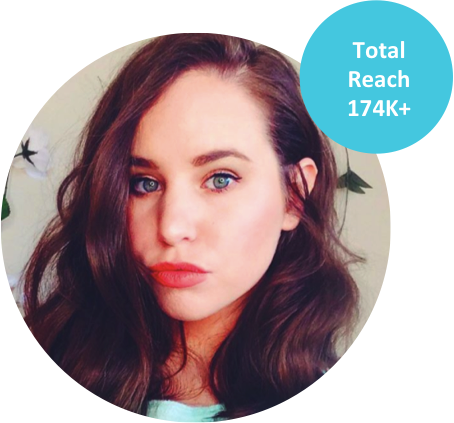 Savannah and Stuff content creator from Toronto focusing on mostly DIY, beauty, and fashion directed toward millennials. Savannah covers anything and everything a millennial would search for; it is easy to consider her one of the top DIYers in Canada. Her Christmas DIY list is massive. She has videos for all types of Christmas DIY ideas, from videos for gift ideas from "Him, Boyfriend, & Dad" to "10 Gifts Under $10" to DIY Holiday Room Décor.
Reach out to partner with an Influencer on your next campaign!