KimK Is Missing Out on $300k/Week But It Doesn't Matter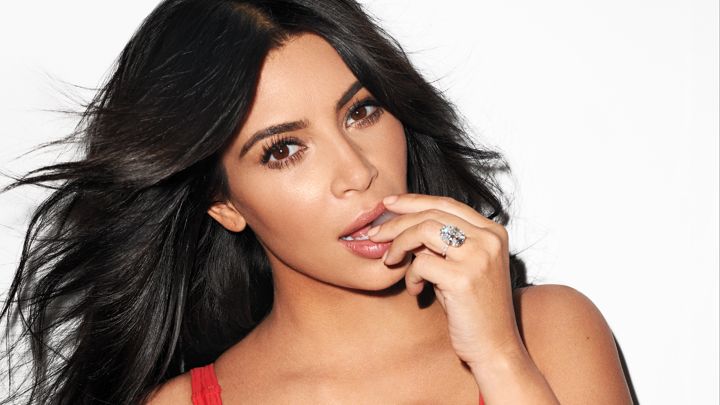 While it's been over 4 weeks since the reality star icon has posted on social (or after this week, kept a post live), her stardom isn't fading. Through our Insights platform, we pulled her follower stats on Instagram from the past week and found that in just 5 days (and without posting any new content), she's gained close to 350k new followers. Here is a day by day breakdown…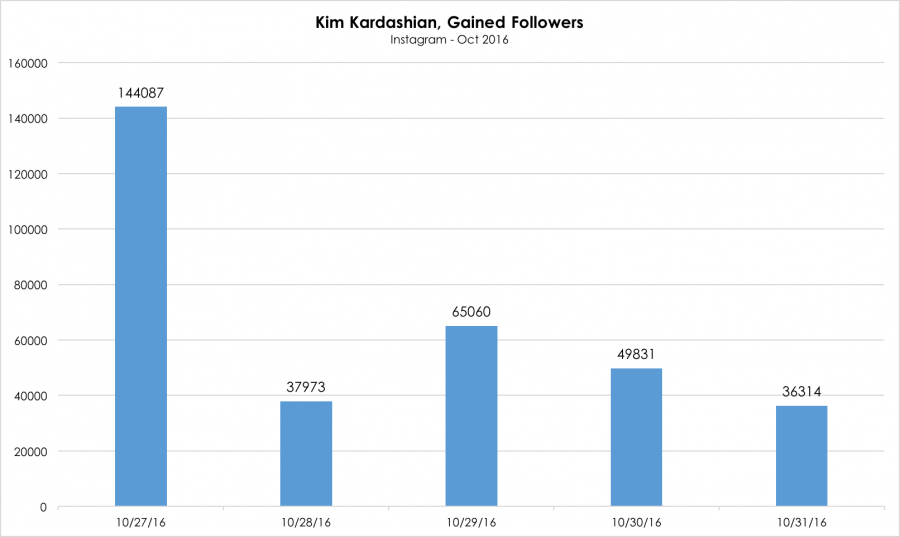 What does this tell you?
Her Fans Are Loyal: For social influencers like Kim that fall into the Top 1%, the following they've established through their brand is untouchable. The majority of influencers need to stay on top of their posting schedule and constantly push out new content to keep their followers engaged but the same doesn't apply to someone like Kim who has racked up over 165m followers across all the major platforms.
She's Missing Out on $300k per week: Depending on how frequently she would be posting sponsored content, she would be giving up that revenue. If she was someone who was doing a sponsored post on a weekly basis that could be $300,000 a week.