Influencer Spotlight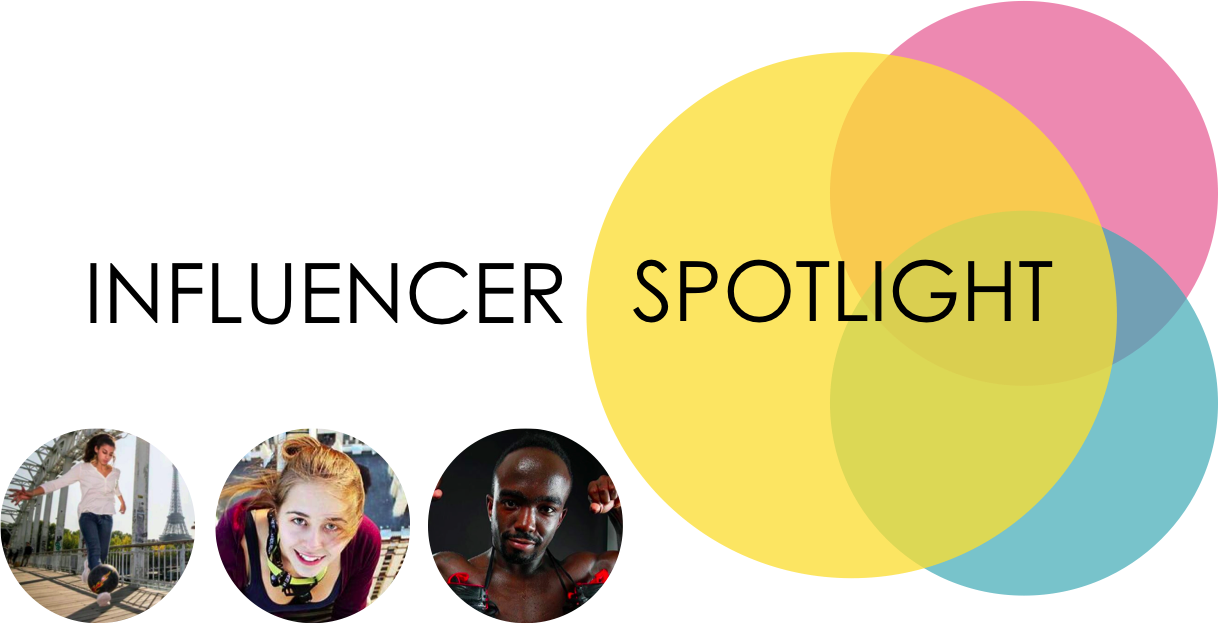 While the Olympics have ended and the athletes and photographers return home to rest, there are those that continue to go to the next level. Here are some influencers that continue their journey year round.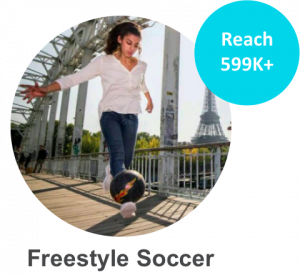 Lisa Zimouche is 17 year old soccer player and freestyler. She is able to make any defender dazed and confused with her insane footwork.
She started competing in 2012 when she was part of the Red Bull Street Style World Final.
Lisa won the World Female Panna Championship in 2014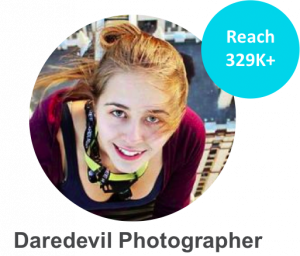 Angela Nikolau is a Russian photographer that travels the world and takes palm sweating pictures. Angela's pictures are as breathtaking as they are risky.
Angela and her boyfriend climbed the tallest construction site in China which is over 630 meters tall.
The couple has climbed multiple famous structures across the globe such as the Sagrada Familia, Shanghai Tower and Eiffel Tower, posting each one on her Instagram. Follow her to see what she climbs next!
A photo posted by Angela Nikolau (@angela_nikolau) on Aug 26, 2016 at 8:09am PDT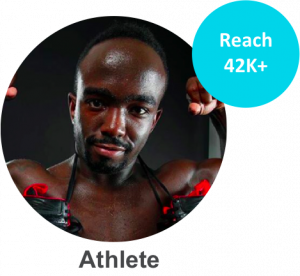 Jahmani Swanson is not your usual basketball player, he stands at only 4'5 and is nearly unguardable when he is dribbling.
He is currently traveling the world playing with Court Kingz, an entertainment style basketball league for fundraising and non profits.
Jahmani played on The New York Towers, a team in the dwarf league, where he was deemed "The Michael Jordan of dwarf basketball".
Reach out to partner with an Influencer on your next campaign!