Influencer Spotlight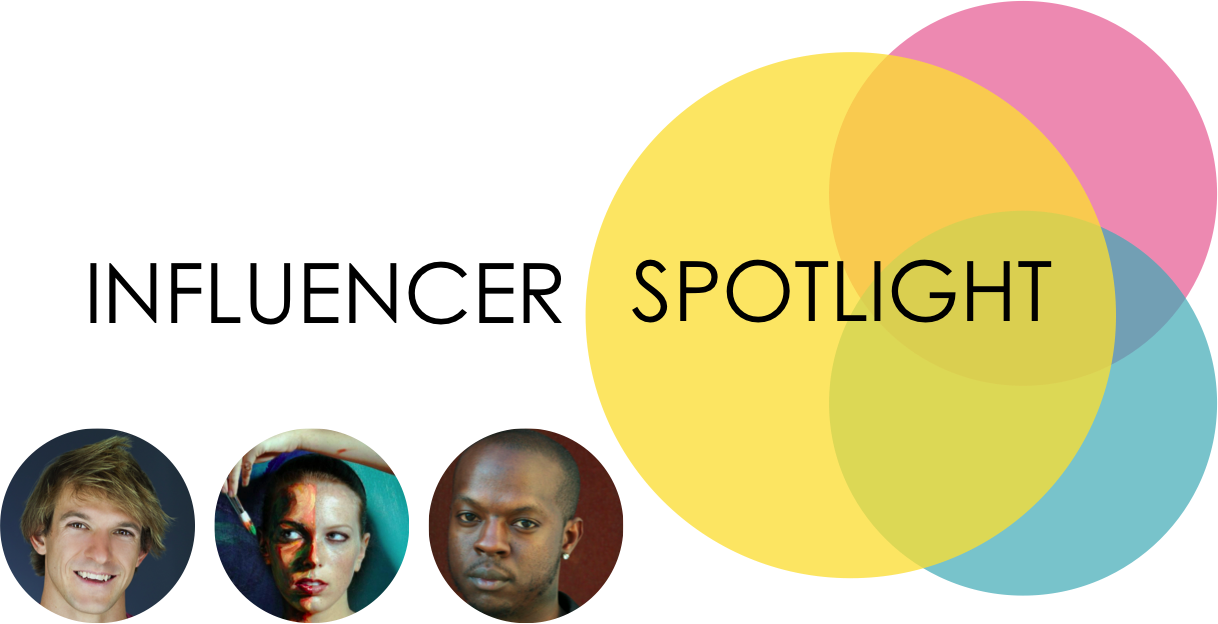 Happy Monday from Captiv8!
Check out this week's Influencer spotlight!
Nicholas Coolridge (Modern Tarzan)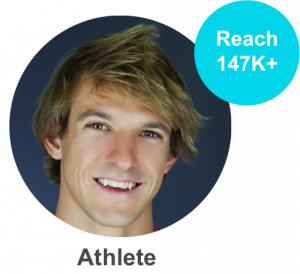 Nicholas Coolridge is an amazing free runner and parkour athlete.
He is the only person on American Ninja Warrior to finish the "POM Run of The Night" course.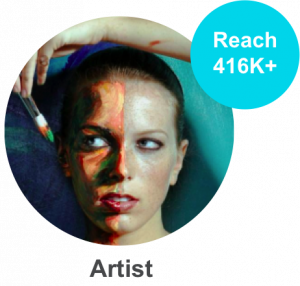 Alexa Meade is a traditional figure painter known for her 'Living Paintings' series.
Alexa's artwork is on display in France, Germany, New York, and Tokyo.
A video posted by Alexa Meade (@alexameadeart) on
Ashanti Floyd (The Mad Violinist)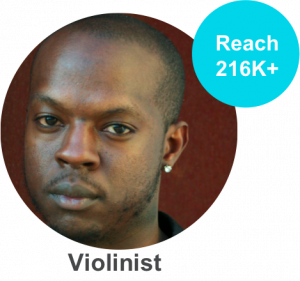 Ashanti Floyd is a 6 time Grammy Nominated Violinist.
Floyd has production credits for over 50 songs with mainstream artists such as T-Pain, Nicki Minaj, Lupe Fiasco, and more.

Reach out to partner with an Influencer on your next campaign!