Most Viral Photos for Rio2016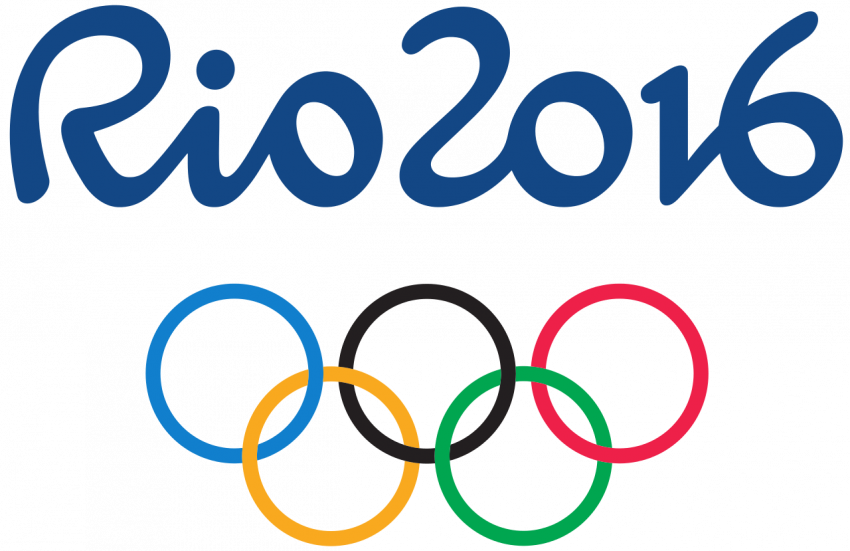 Were you glued to your TV set every night, on the edge of your seat to see who of the over 11k athletes participating would take the gold across the 306 events? Now that the games are over, we wanted to take a moment to look back and reflect on the glorious two weeks of intense athleticism, incredible stories and tear-jerking moments. Which photos created the most impact across Instagram and Twitter? What countries contributed to the most activity? Find out those answers and much more from our Rio2016 highlights, using our social analytics platform Insights…
Over the two week period, there were over 1.5m posts on Instagram and 276k tweets with the hashtag #Rio2016.
Top Photos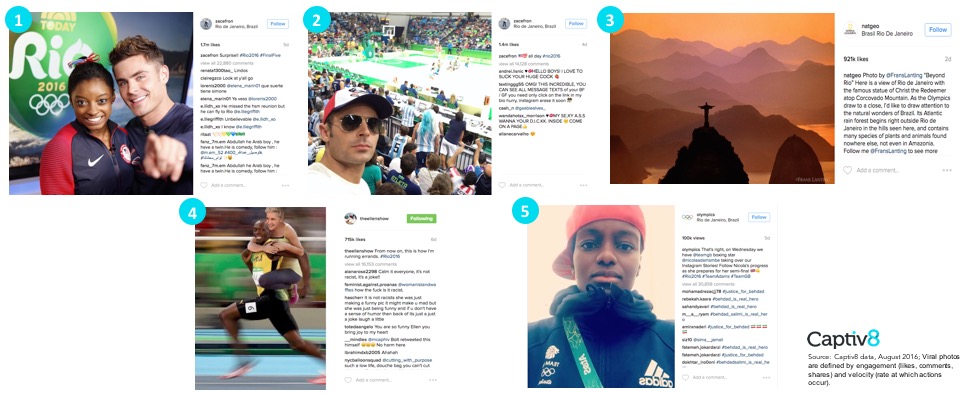 The top viral photos were a solid mix of celebrity crushes, beautiful scenery, laughter and behind the scenes coverage. Hollywood celeb Zach Efron's surprise visit to Rio led to the #1 and #2 posts based on likes, comments and shares.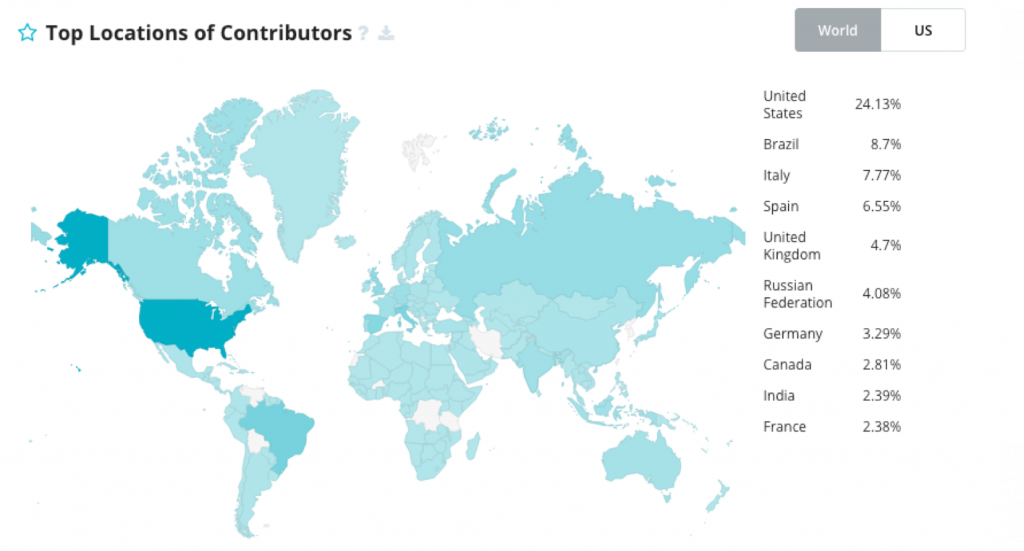 Not surprising, the U.S. and Brazil were the top locations of contributors to #Rio2016 across social. The U.S. was the clear front runner with 24.13%.
Among the accounts that were tagged the most with #Rio2016, three athletes drove a lot of conversation and excitement for the summer games — track & field legend Usain Bolt, swimming sensation Michael Phelps and top gymnast Simone Biles. Though the most tagged account was the official Instagram account for Rio 2016 with over 23k occurrences.

Gender was pretty much split when it came to those using #Rio2016 yet for age range, the majority of activity came from the 23-34 age bracket.
For deep demo data and actionable analytics for any social account or hashtag, sign up for Insights or reach out!