3 Things Influencers Need to Do During Brand Campaigns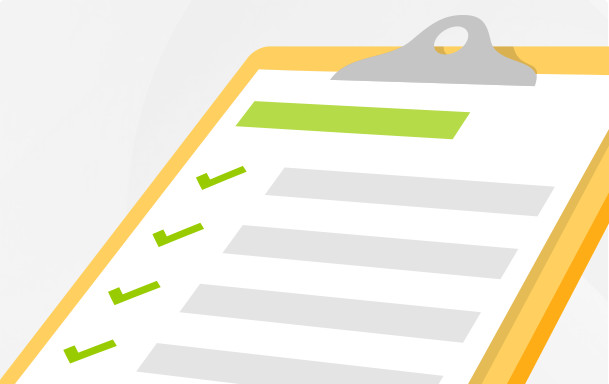 Influencer marketing campaigns have tons of moving parts and it takes collaboration from all parties to ensure campaigns are successful. Captiv8 helps coordinate these campaigns by taking into account the needs from both brands and Influencers – but there's a few things everyone could do to help the campaign run smoothly. Here are the 3 things Influencers should keep in mind when working with a brand:
1. Communication is the Key to Success!
The best partnerships come when both the brand and Influencer communicate their needs, timelines, and feedback.
A lack of communication causes issues in every step of campaign, so Influencers should consistently keep all parties updated on their progress. Whether it's good or bad news, we'll all work together to make it a success!
2. Adhere to the Timeline
Everyone has deadlines to meet and all parties' schedules are taken into consideration when setting dates for key milestones of the campaign.
Adhering to this timeline is crucial to keeping everyone on track and, ideally, everything runs as planned.
But if a delay is inevitable, Influencers should communicate all necessary changes as early as possible so we can make adjustments as needed.
3. Submit Creatives for Approval
Captiv8 uses creative briefs to make sure all parties are aligned from the start of the campaign, so Influencers should make sure their creative is approved exactly how it will be posted later on.
After both the brand and Influencer have put in so much time making sure we have an awesome creative for the campaign, the worst thing that could happen is if the wrong thing gets posted. You don't want to end up on GQ for the wrong reasons!
For more tips, reach out!